I'm sure my methods would be (or are) sometimes frowned upon by some of the 'pros' out there. I ask "what if" a lot.
You know what? I don't care. It's why I am who I am and how I produce some of the images I do. I talked about this in a presentation I gave recently to a local camera club.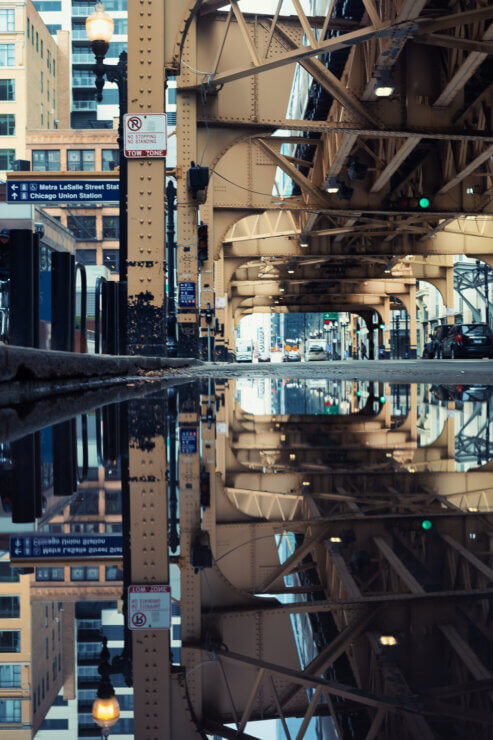 Because I don't allow myself to get all caught up in the 'right' way or the 'best' way to create an image. I'm much more of a "what happens if I …" type of person. Experimenting and playing with angles, where I place my camera and just see what happens.
Honestly, for images like this one, I am likely to have my camera on Auto mode. Sometimes, I turn on the live view (when I remember). My camera is 10 years old, I do not have an articulating screen to see everything I'm doing. I'm OK with that.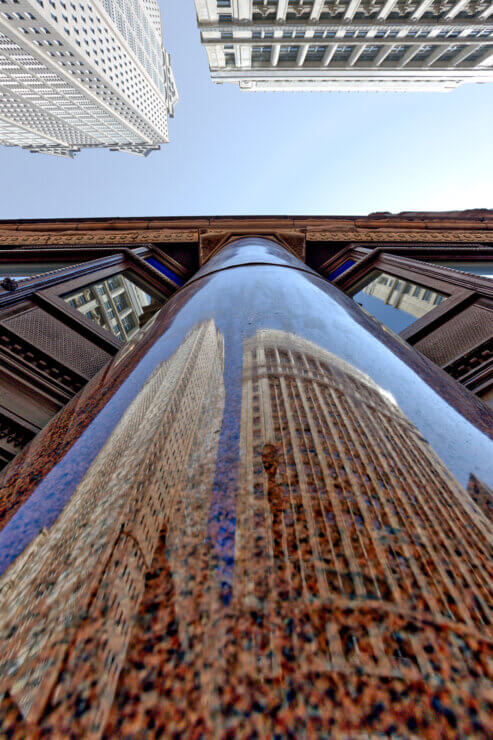 What if?
What happens if I can't see what I'm photographing? Well then, I shoot by how I feel. This feels right. This feels like it's going to result in something unique or interesting. Click.
In this image of reflections in a marble column, I held my camera against the column and pointed it up.
With puddles, I hold my camera to the ground at the edge just into the water. Sometimes, I hold it above the water a few inches and tilt the lens toward the water a bit. I do check to see how level it is. But, I don't sit on the ground or kneel down myself anymore. It's not a pretty sight to see me trying to get back up gracefully! Trust me.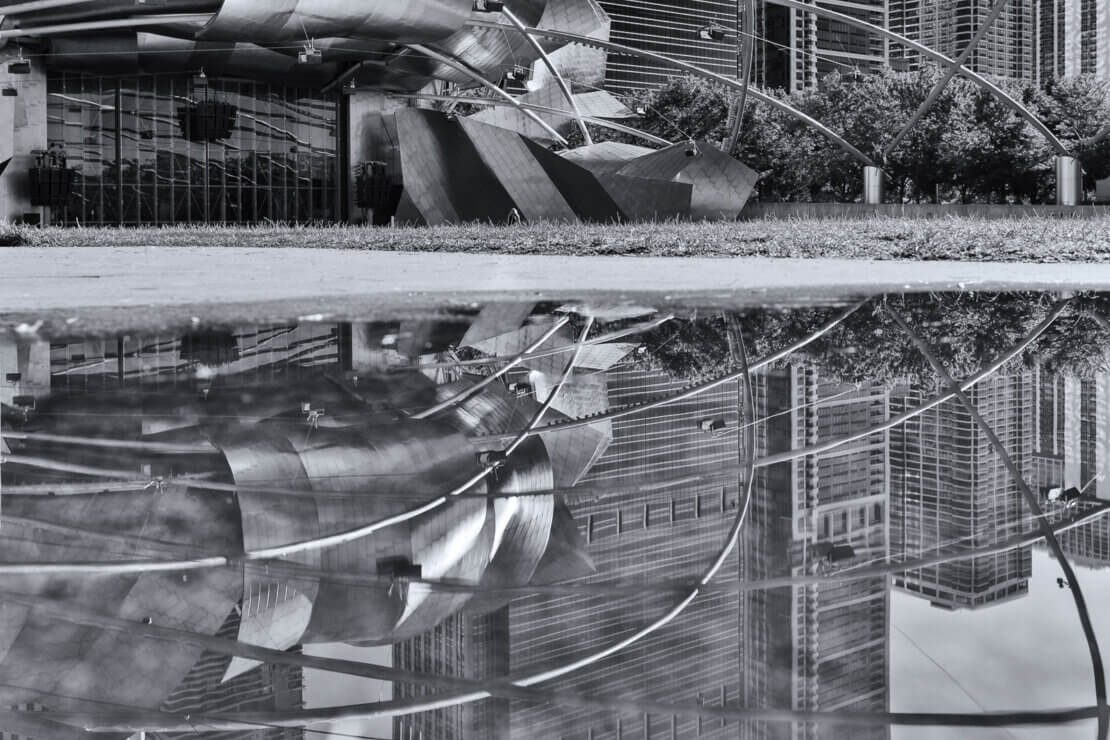 I urge you to let go of parameters, technical shoulds and rules from time to time. Ask yourself "what happens if …" when you are out creating images. Play.
And yes, you need to learn your camera and how photography works in order to know that just letting go can work for you sometimes. Going by feel takes some time to learn.
Do you need a monthly challenge?
If you'd like a monthly challenge prompt, subscribe to my newsletter. Each month I send out a new challenge. It includes examples and tips for getting out and creating images just for the challenge.
---